Best Ecommerce Platforms in 2023
One of most difficult task for any online business is choosing the Best ecommerce platform. Creating an ecommerce website is not difficult, but if you begin with the incorrect way, your business will suffer. Here we are going to discuss  about the best e-commerce website platform 2023.
An e-commerce platform is a online store where buyer and seller meet and participate in their respective roles. Now days, Online shopping  is very convenient and easy way for the buyers to meet their needs. Here we are going to discuss about the best e commerce platform 2023.So that you can understand well and grow your business fast.
Features of BEST ecommerce platform 2023
alternatives for interface design

System for managing products

processing payments

Opportunities for Security Support and Promotion

data fusion
Some of the best ecommerce 2023 platforms on the market today are
Shopify

BigCommerce

Magento

WooCommerce

Wix

Big Cartel

Squarespace

Salesforce Commerce Cloud

Volusion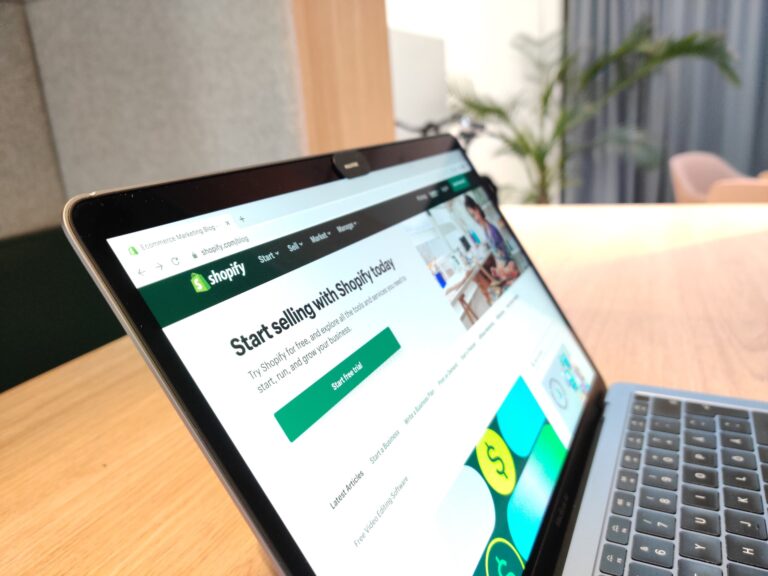 Shopify
There are many different eCommerce platforms on the market. But, when establishing the best eCommerce platform, every business first and primarily considers Shopify among all of these platforms.
Shopify offers a full package for creating an eCommerce website. It helps you to create various page types quickly using an online editor built-in, sell items in nearly every country by connecting local languages, and providing  support and customization in online stores.
The fact is that owner doesn't need to have any technical experience to develop their site makes Shopify the finest eCommerce platform for entrepreneurs. All you  need to do is select a store name and create a straightforward website.
Shopify provides you crucial data about your company in real time. So, you should consider investing in Shopify development services and solutions if you, too, want to increase your eCommerce sales with the least amount of effort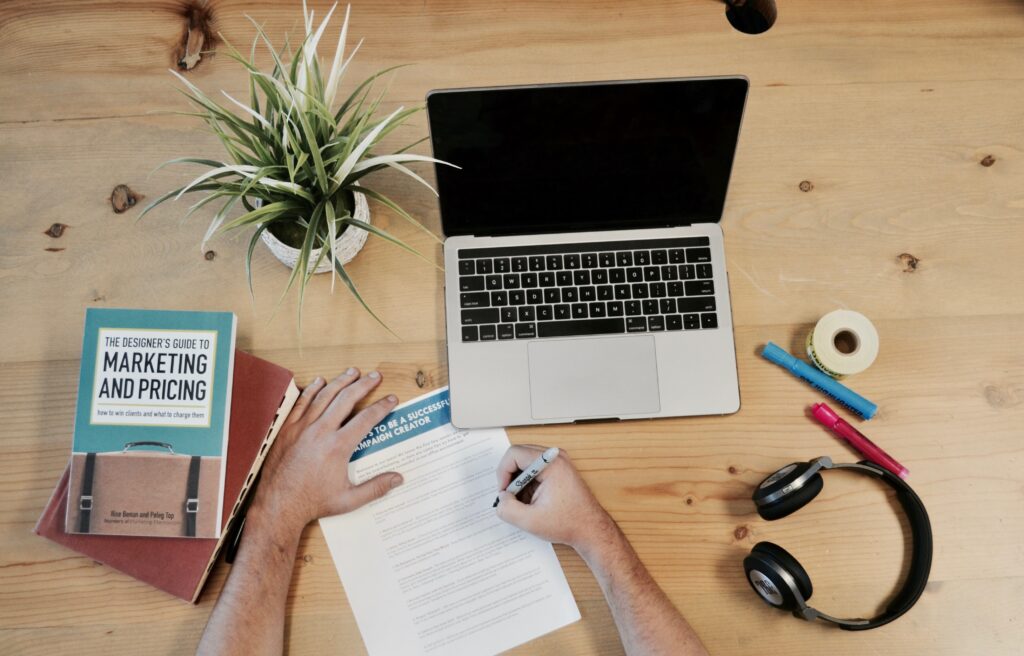 BigCommerce is an online shop building platform that enables business owners to sell their products online.  BigCommerce has a ton of unique models that can be customized and  assist you in designing the layout of your online store. It can be used to promote both your store's physical and digital goods. A number of tools are at your disposal, making it simpler for you to commercialize your brand.
The Core Features of BigCommerce:
SEO & Analytics Optimization
 Website Customization
 Application Integrations
Cross-Channel Commerce
Scalable Catalog
Reporting & Analytics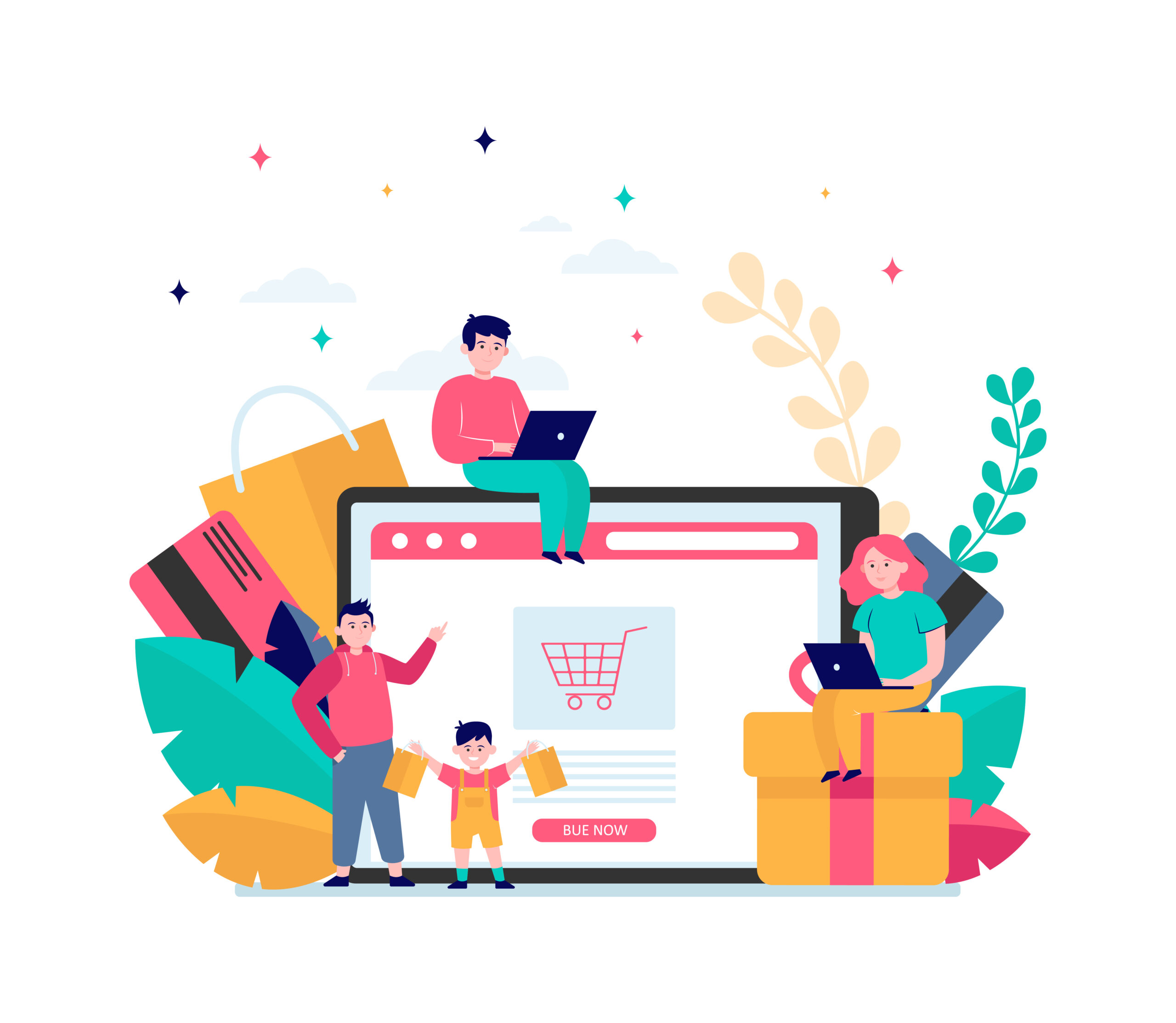 Magento ECOMMERCE PLATFORM
Magento:PHP is already included in Magento, which makes it easier for programmers to construct eCommerce websites. It was created using the Zend Framework and released on March 31, 2008, by Varien. Thousands of companies, including well-known ones like Nike, Samsung, and others, have so far started their online stores utilizing this open-source platform. web retailers can use Magento Commerce, also known as Adobe Commerce, which was created with developers in mind. It provides inventory and sales management for improved e-commerce store administration. Also, it offers to you a page builder so you can easily construct and customize your web sites.
There are some basic features of Magento:
Product administration

Managing categories:

Inventory control

Customer account:

Customer support

Payments:

Search engine technology

international assistance
 WooCommerceAn open-source eCommerce plugin called WooCommerce turns the WordPress platform into a robust and incredibly adaptable online store. Your options for building a compelling and profitable online presence with this eCommerce plugin are only limited by your creativity.
The WooCommerce plugin expands the range of customizable eCommerce options available on your WordPress website and groups these options into separate tabs and settings to make managing your online store easier. This plugin can be used to sell physical, digital, or hybrid products.
Features of woocommerce
main focus: content

Modular

Unrestricted sales of anything

community at large

blog integration
 Wix is a platform which is designed to load the website faster and enhance the performance of the website.  More than 800 templates are available in Wix. It allows you to create a site specifically for small business or blogs. It link more than 300 third-party apps to integrate cutting-edge services, like online appointment scheduling or event booking into your website.
Wix templets are considered increasing over competing services like Squarespace and the GoDaddy Websites Builder. The fact is that Wix e-commerce is created for solopreneurs and small enterprises rather than for large conversion funnels or extremely high inventory turnover ratios.
features:
differentiators in products.

Build with drag and drop.
Social marketing.
SEO. 
Coupon generator.